11 products you're going to want to get now!
It's no top secret that girls start growing their beauty arsenals when we are young with cast-offs from our friends and impulse drugstore buys. And, over time, our sense of style evolves into a collection that would make any woman envious. However, it takes a lot of trial and error to reach that point–with a few of us losing the battle to trends and bad advice. Thankfully, there are always going to be products that withstand the test of time. Here's a round up of 11 beauty must haves that every chic girl needs to stock in her beauty arsenal.
Gel moisturizer. We know skipping moisturizer is a bad idea, but many of us don't like the greasy film left behind. Fortunately for us, a good gel moisturizer can save the day without overwhelming our pores or leaving an oily residue. Many of today's gel hydrators rely on super-light formulas that are almost instantly absorbed by our skin and leave us feeling fresh faced and ready to greet the day. Product to try: Tatcha Water Cream.
Matte eyeshadow palette. Eyeshadow is a girl's secret weapon to draw attention to the first thing most people notice, her eyes. That's why it's important to have a matte palette ready to be called upon to emphasize this feature. While smoky eyes and dramatic glimmer are wonderful for a night out on the town, they aren't suitable for most everyday occasions. Nudes and opaques are universally approved to wear at the office and even formal settings. Product to try: theBalm Meet Matte Nude Eyeshadow Palette.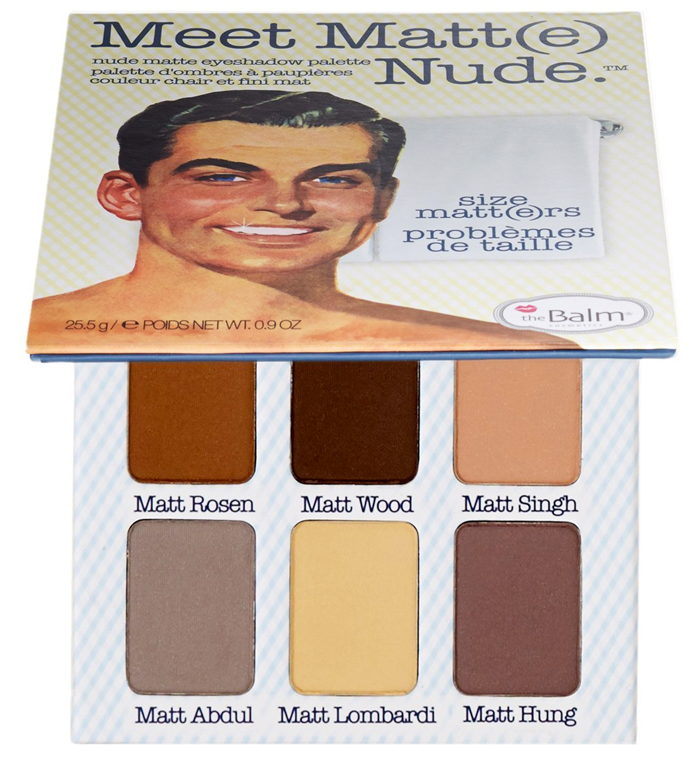 Blush. This time honored staple has been used to stimulate natural glows in women for decades. If applied correctly, it can make our complexions vivid and highlight our facial structure. Product to try: Nars Blush in Orgasm.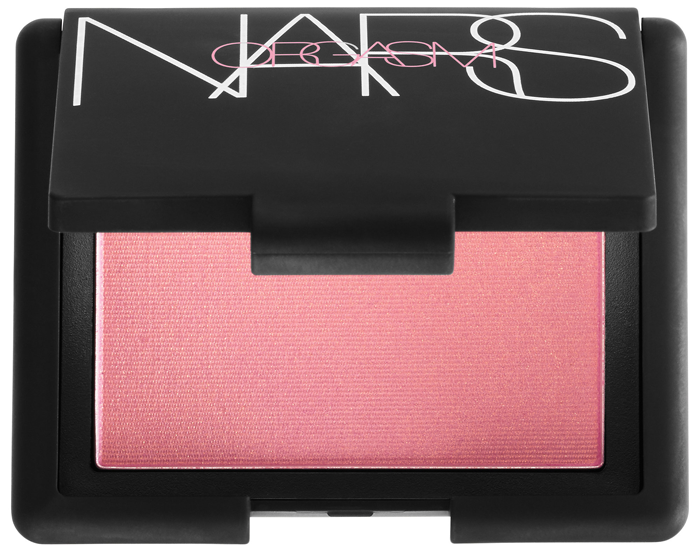 Concealer. We all have those days. You know the ones where we wake up with dark circles or a few unwanted blemishes. To help combat our off days, we can get a little reinforcement from our tried and true ally–concealer. Product to try: Milk Makeup Flex Concealer.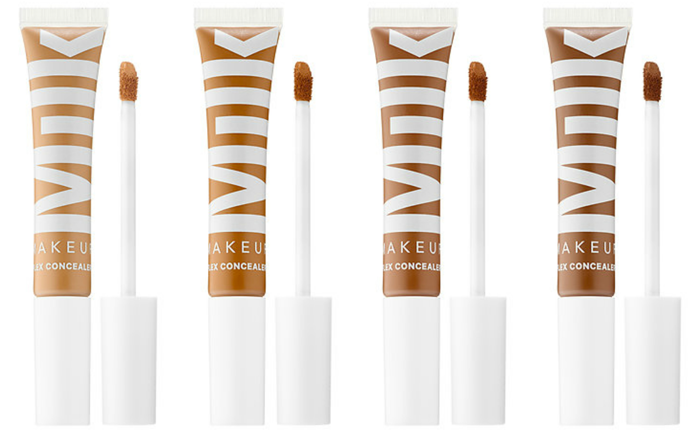 Mascara. This beauty product is a game changer for many of us. A good mascara easily adds a little oomph to our everyday looks, allowing show-stopping lashes. Even short and sparse eyelashes can look full and fluffy in a matter of seconds, with a few swipes. For best results, look for a product that adds volume, lengthens, and lifts without clumping. Product to try: Benefit They're Real! Mascara.

BB Cream. Beauty and blemish balm is a relatively new technology that conveniently rolls up a sheer foundation, moisturizer, primer, and toner–all into one product. This special agent allows us to hide our worst blemishes and breakouts while going undercover to actually treat the problem. Product to try: Garnier Skin Renew Miracle Skin Perfector BB Cream SPF 15.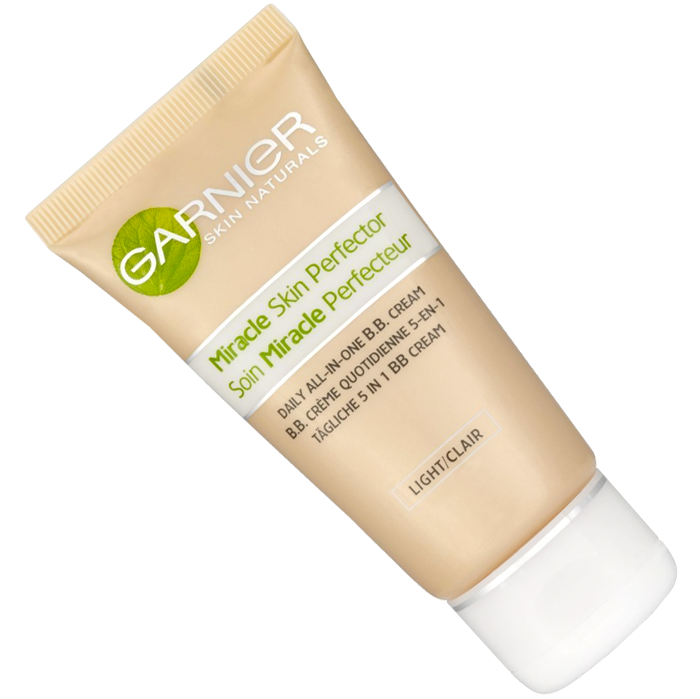 Essential oils. To help maintain and improve the appearance of our skin naturally, turn to essential oils. Many of them are brimming with properties that naturally benefit our skin's vitality–moisturize, help clear breakouts, and act as an astringent for deep cleaning. A few have even been known to defeat bigger problems like psoriasis and eczema. Make sure to complete a little research to find the best combination for your needs and wants. Product to try: Josie Maran Argan Oil.
Sunscreen. The National Cancer Institute estimates that around 76,000 Americans will receive the diagnosis of malignant melanoma this year. While that statistic is frightening, it is essential we realize this type of cancer is preventable. We need to arm ourselves with the best tools to fight those harmful sun rays by shielding ourselves daily with a good sunblock. Product to try: Clinique Super City Block.
Toothpaste. Lipstick shades come and go, but a brilliant smile never fades from style. If you are leary of whitening products or have sensitive teeth, invest in a good toothbrush to help fortify your smile. A girl can also keep her pearly whites ready for action by using a whitening toothpaste that has fluoride and silica, to strengthen enamel while giving killer white teeth. Product to try: Crest 3D White Lux Glamorous White.
Dry Shampoo. Let's face it, we are often short on time and might want to get an extra day from our blowout. Thankfully, dry shampoo can buy us a little time between washing our locks by absorbing excess dirts, oils, product buildups, and odors without a lot of effort without getting our hair wet. Product to try: Arrojo ReFinish Dry Shampoo.
Red Lipstick. A recent study, hailing from the University of Manchester, found that the color of our lips matters the most when it comes to attraction. They also found men spent an average of 7.3 seconds looking at red lips compared to a mere 2.2 seconds for lipstick-free kissers. To maximize our assets, we all should have a go-to lipstick on hand and for many of us that is a killer red. Product to try: Chanel Rouge Allure Lipstick in Pirate.