When it comes to being a style star, no one is as sleek as Derek Zoolander (Ben Stiller). He knows how to wear high fashion, stand out in a crowd, and walk a runway. Zoolander is the "it" supermodel of the century, so who wouldn't want to have his stellar style.
In the spirit of the upcoming film release, Zoolander 2, here are a few ways to steal the style of Derek Zoolander.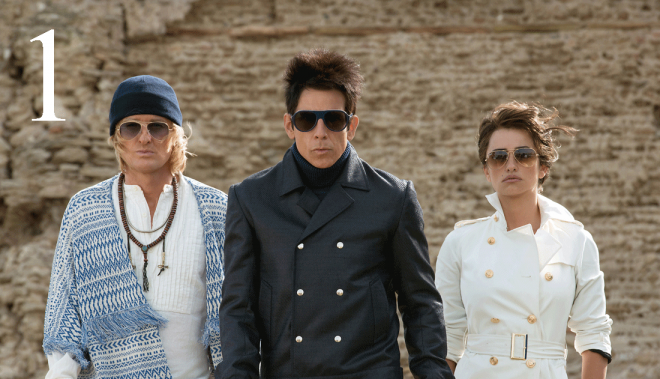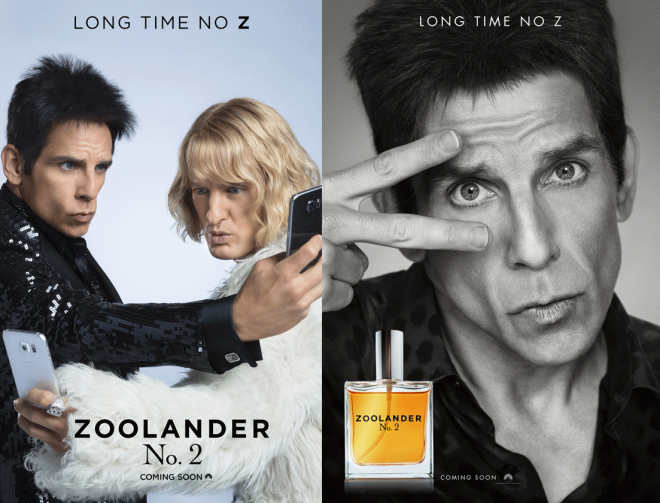 2 Don't be afraid to share the spotlight. Just make sure to capture your best side, even if you have to beat your bestie to the spot.
Tips for taking great selfies:
Crop in as much as possible. Don't let a busy background or photobomber steal your moment.
Use good lighting. Pose near a window or outside to capture the best light and accent your features.
Extend your neck. Use your neck as a pedestal to prop your head forward and prevent double chin.
Know your angle. How you angle your body makes all the difference. Practice makes perfect so strike a pose!
Do something interesting or funny. Ducky face anyone?
3 Find your signature scent. To be cool and sleek like Derek, you've got to know your scent. Are you an earthy, fruity, or floral fashionista?
Derek Zoolander and Hansel (Owen Wilson) walked the runway for the Valentino fall 2015 show during Paris Fashion Week. They undoubtedly would approve of the new Valentino 'Donna' Fragrance featuring a top note of bergamot, middle notes of iris and rose, and base notes of leather patchouli, benzoin and vanilla.
NOTE: Don't forget to watch the trailer …
Image source: Paramount Pictures