Chic Spy Day: Celebrate Onscreen Style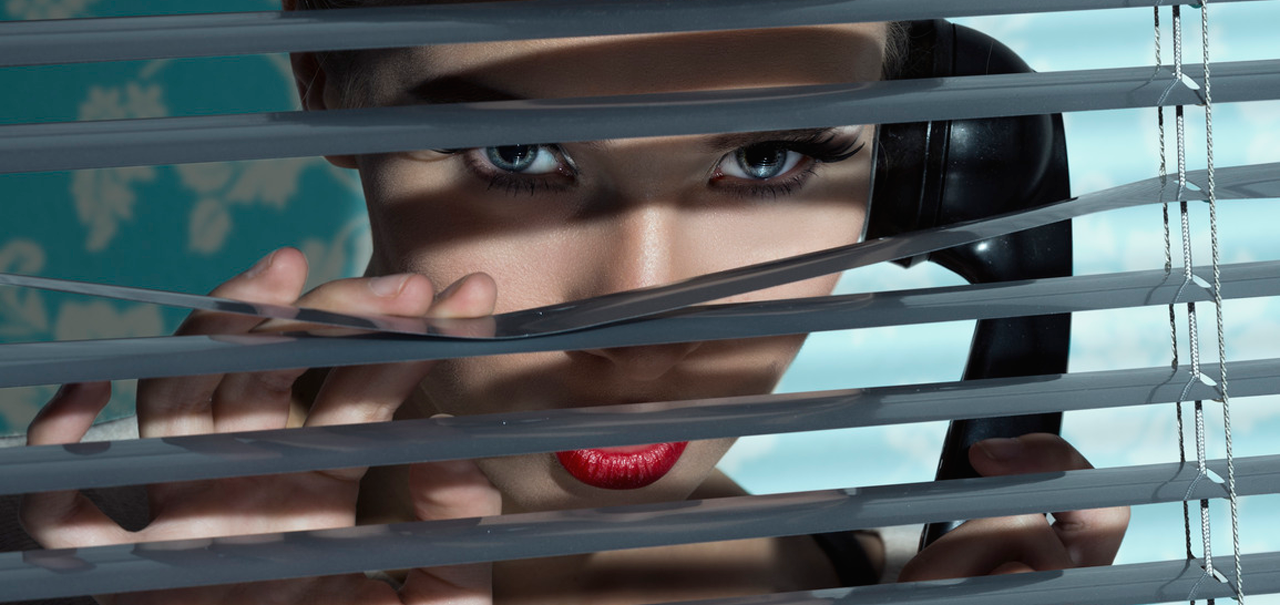 Agents of Chic are invited to celebrate the style of onscreen spies on October 5th, annually. This day was chosen as the date to commemorate onscreen spy style because it is the date the first Bond film, "Dr. No" (1962), premiered in London starring Sean Connery as British Secret Service agent 007. Known as much for his impeccable style as his daring exploits, who doesn't recall Bond in one of his tailored tuxes famously requesting a martini shaken, not stirred? James Bond may be the chicest onscreen spy of all time–just ask the Brits–but there are many more to love on the big and small screen, from Evelyn Salt (Angelina Jolie) in "Salt" to Sydney Bristow (Jennifer Garner) in "Alias." The characters may be fictional, but their style is real.
Fans of onscreen spies and their style are encouraged to flaunt their spy style savvy. The possibilities are limitless: dress covertly in espionage essentials, like a trench coat and oversized sunnies or throw a sleuth soiree and serve
Covert Cocktails
. A movie spy movie marathon is also a fabulous way to spend the day. Are you a gamer? Orchestrate a real-life assassin game with friends?
Last, but not least, have a selfie photo shoot styled in a look reminiscent of your favorite onscreen spy. Don't forget to tag @TheChicSpy and #ChicSpyDay on Facebook, Twitter, and Instagram—we just might share your posts. Chic Spy Day is listed in
Days of the Year
and
Time and Date
calendars. Stay tuned for the big day and join in with us for the countdown to Chic Spy Day.
For media or sponsorship opportunities, please email [email protected].