From breezy fabrics to shielding accessories
When it comes to beating the summer heat, we have a few tricks up our sleeves for looking and staying cool when the temperature skyrockets. Don't let hot weather keep you from showcasing your best style. Stay fabulously chic while feeling cool with these tips.
Choose lighter shades
We all know black is a go-to color in the fashion world, but in summer, opt for lighter colors. When wearing dark colors, the sun is drawn to you and the heat is absorbed into your clothes. Lighter hues will keep you cooler.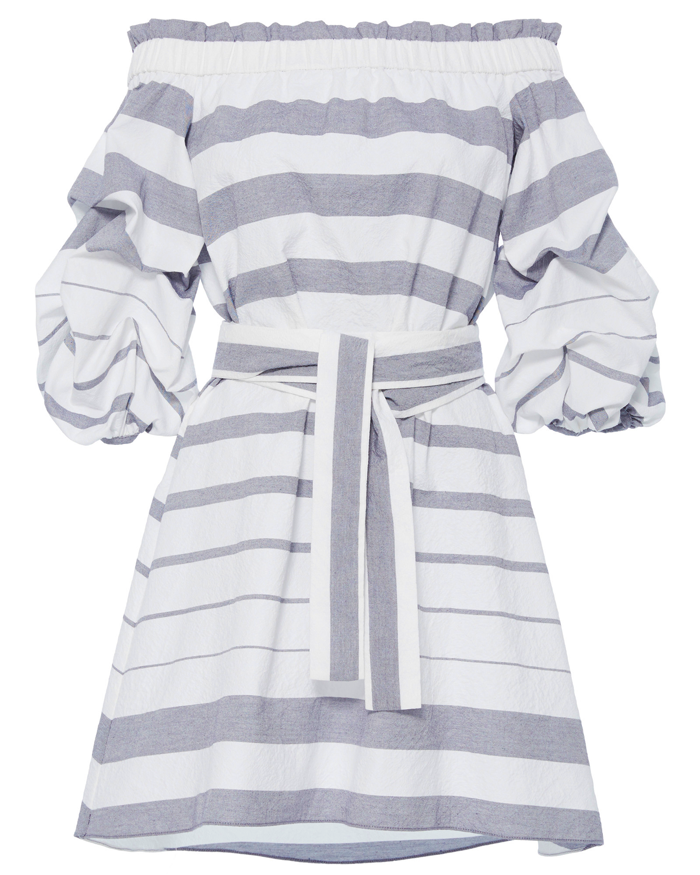 Alexis Olevetti Off Shoulder Dress
Wear lightweight fabrics
Cotton, natural fibers, mesh and other cutout fabrics will allow your skin to breathe. Light weight garments create a more comfortable and airy feeling on the body.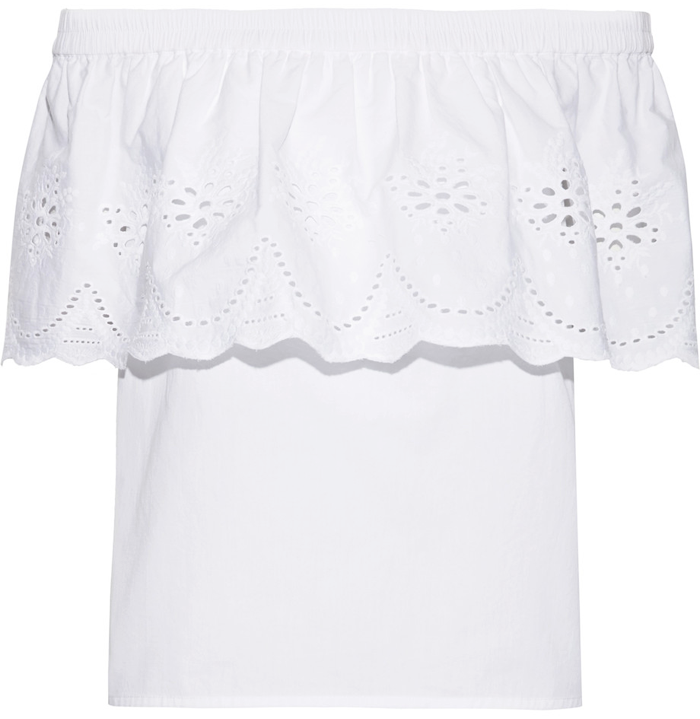 Draper James Off-the-shoulder broderie anglaise cotton top
Select relax-fit denim
Don't worry jean lovers, denim is a year-round staple and the hot weather is not going to stop us. Instead of going for a tight skinny jean, try boyfriend or flared silhouettes–denim shorts are a great option too. These looks will be more relaxed when you're having fun in the sun.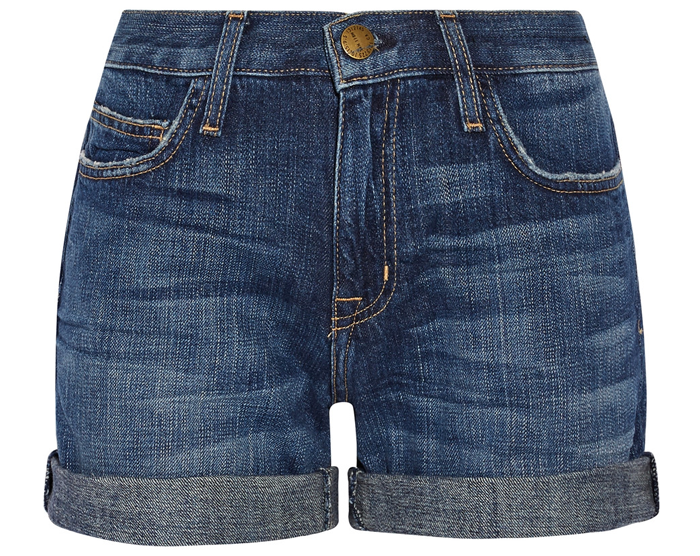 Current/Elliot The Boyfriend denim shorts
Sport an oversized hat
The right headgear can truly make or break an outfit, and when the summer sun is bearing down on us, they, it can also be a great way to shield your face. Sport a sunhat or other oversized hat to complete your look.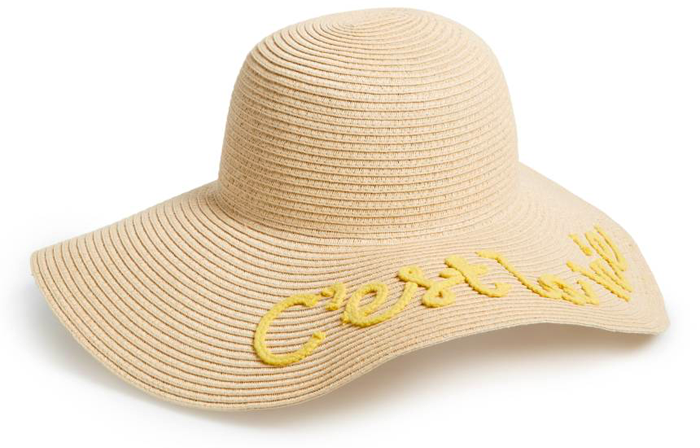 BP C'est La Vie floppy straw hat
Don a pair of shades
Find stylish and protective sunglasses to add an edge to your overall look. Large sunnies will shield your eyes from every angle, and if you get them in a pop of color, it can jazz up your look too.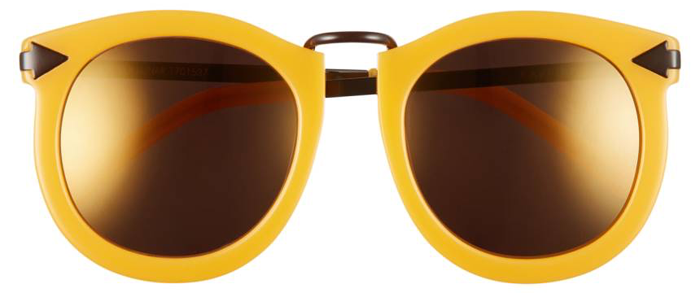 Super Lunar 'Arrowed' by Karen 52mm sunglasses
Drink your H20 in style
Try to always keep a water bottle with you. There are so many unique water bottles out there now, so you can stay hydrated in style. This Kate Spade flask is a flashy way to stash water in your summer tote.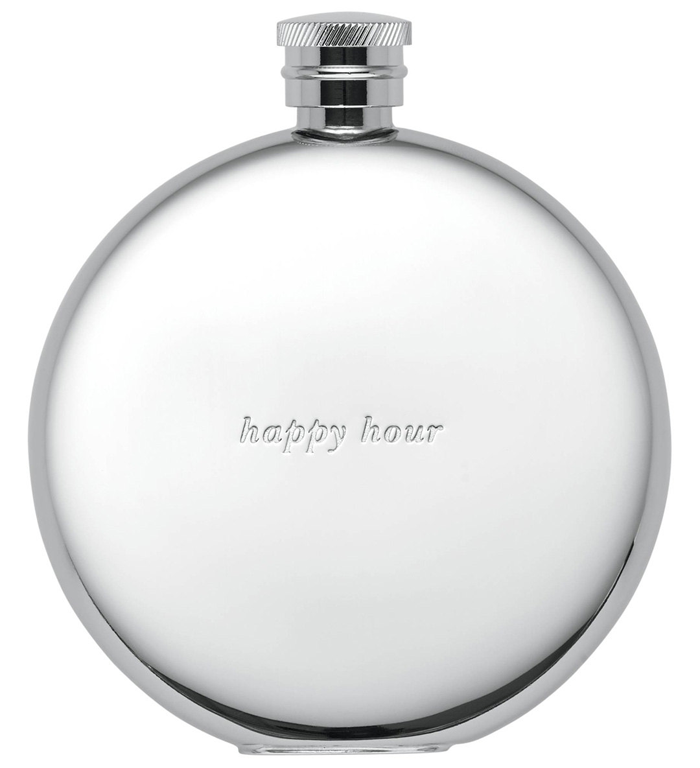 Kate Spade New York 'Happy Hour flask