Mary J. Blige and Gucci Creative Director Frida Giannini (Photo credit: google.com) Mary J. Blige teamed up with Gucci to...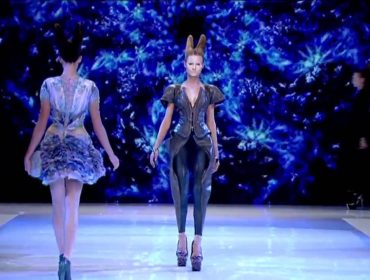 The Alexander McQueen Spring 2010 Collection "Plato's Atlantis," is an ode to the 'Lost City of Atlantis'.
London — After a decade of showing in Milan, the Burberry Prorsum Spring Summer 2010 show in London began with...
Photo credit: sarajparker.com Looks like Sarah Jessica Parker is enjoying the sweet smell of success, yet again. Besides the second...