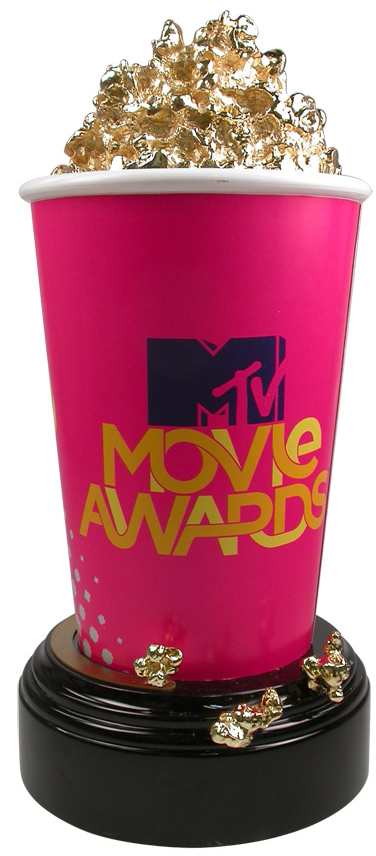 A young starlet, known for her chicly cropped 'do is up for a 2016 MTV Movie Award. Just when she's excited about the possibility of winning that coveted golden popcorn statue and sport her to die for Sonia Rykiel striped, sequin cocktail dress—she's discovered that there's been an accessory heist and all her designer confections have gone missing!
But this Academy Award winning actress is no style slacker and knows she'll need a few chic accessories to complement her look. Besides picking up her own award, she's also looking forward to watching fellow actor Will Smith receive the 'Generation Award' during the event.
It's the 25th anniversary of the MTV Movie Awards and this budding actress knows it's an event she can't miss. Featuring nominated films such as Star Wars: The Force Awakens, which has garnered 11 MTV Movie Awards nominations, the show hosts are Kevin Hart and Dwayne "The Rock" Johnson, who are both 2016 Movie Awards nominees.
I've accepted the mission and it's a race against time to find replacements for her glittery garb before the big event on Sunday, April 10 at 8 p.m. ET/PT. Hmmm … maybe one of her competitors is the culprit in this caper!
Oscar Tiye Malikah Platinum Glitter high-heel sandals | Givenchy Ondulations D'or eyeshadow | Rafe New York Alicia Small Love Me clutch | Nakamol Design Two Stone Drusy ring