Did You Know …
that there is a film entitled "Jackie" starring Natalie Portman in the title role that will hit the big screen Dec. 9th, chronicling the final days of former First Lady Jackie Kennedy Onassis in the White House?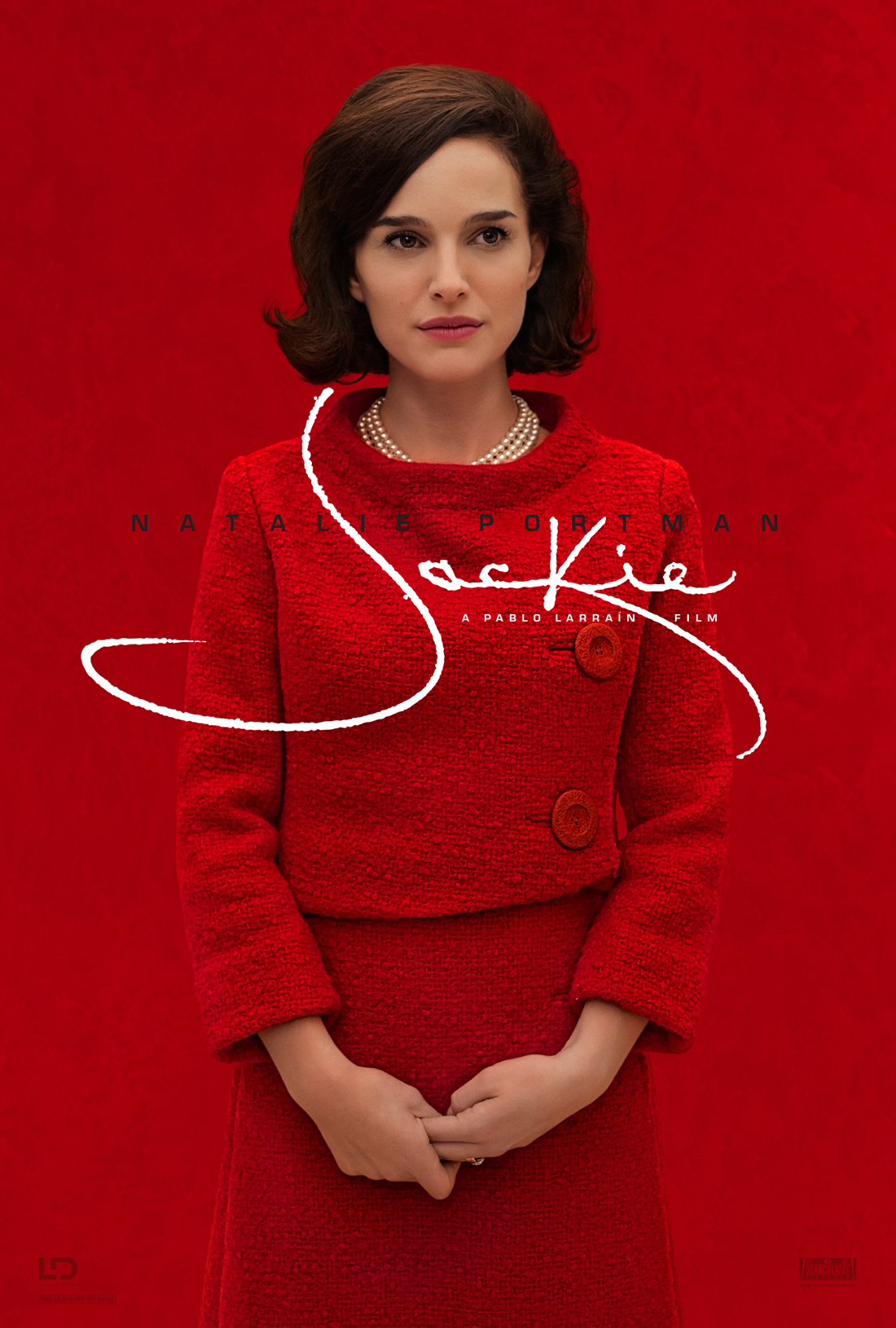 that she was the first First Lady to be born in a hospital?
that she was multilingual–she not only spoke English but French, Spanish, and Italian too?
that once upon a time she worked at "Vogue" magazine after winning their Prix de Paris essay competition in 1951, but she quit the first day?
that before marrying John Fitzgerald Kennedy, she was an 'Inquiring Camera Girl' for the "Washington Times-Herald" newspaper in D.C. and later in life a senior editor at Doubleday Publishing?
that while she was the First Lady living at the White House, she turned the sun porch on the third floor into a kindergarten school for her daughter Caroline and other children of the White House staff.
that the infamous pink bloodstained suit she refused to take off following JFK's assassination was inspired from an original Coco Chanel design, but at her father-in-law's urging of her to wear clothes designed in America, she wore a version of the pink suit produced by New York fashion salon Chez Ninon?
Image source: Twentieth Century Fox