The race is on to redeem Dom and save the family
Furious 8 is out and Dominic Toretto (Vin Diesel) is back on the big screen with his family in The Fate of the Furious. It's an all-star lineup, sans Brian of course. Vin Diesel, Jason Statham, Dwayne Johnson, Michelle Rodriguez, Tyrese Gibson and Ludacris return to combat another threat. Only this time, Dom is at the center of the furious drama. Here a few reasons you want to put the latest film in the Furious franchise on your radar.
Dominic Toretto goes rogue
Dom presumably becomes the bad guy and it has the team wondering what's happened to their formidable leader. But time will reveal that Dom is hiding a big 'lil' secret.
They go where they've never gone before
No more LA for this Furious family. They are headed to Cuba, New York, and Iceland and there is a super charged race in every location. Get ready to be revved up!
The family gets bigger and better
While Dom goes bad Deckard Shaw (Jason Statham) gets good and joins the family to save the world, and Dom. He evenly brings along more family to the brawl.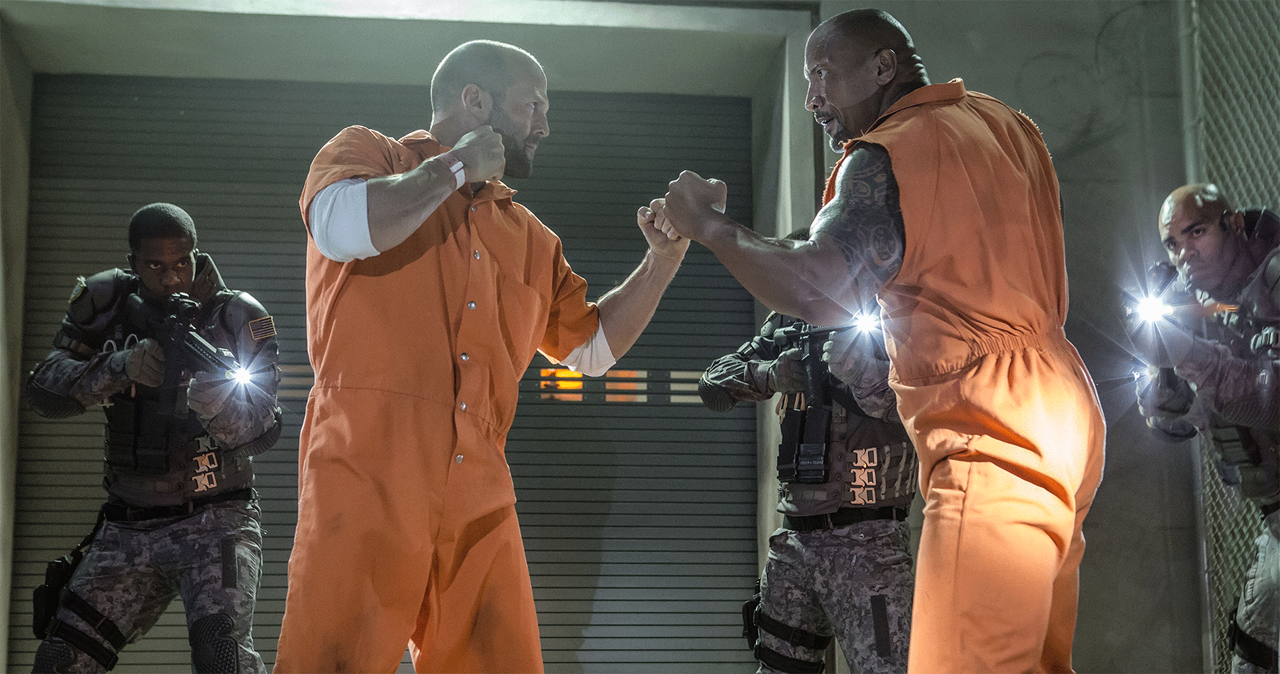 There's a new nemesis and she's fierce
Charlize Theron is Cipher and she's more wicked than evil queen in "Snow White." She may look like a super model in the movie, but she is as cunning as a super villain.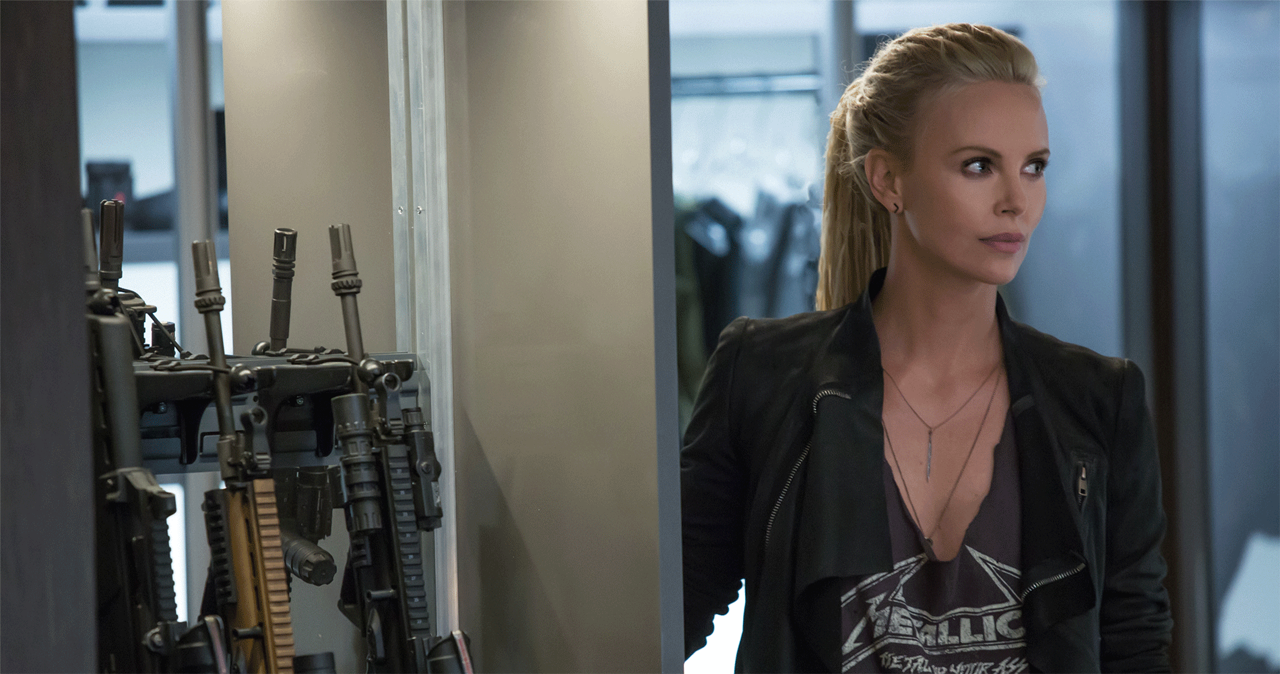 The action reaches an all time high
If you think the crew have raced some of the most monstrous cars in the past, just wait and see what they they have to navigate in the icy cold waters of Iceland.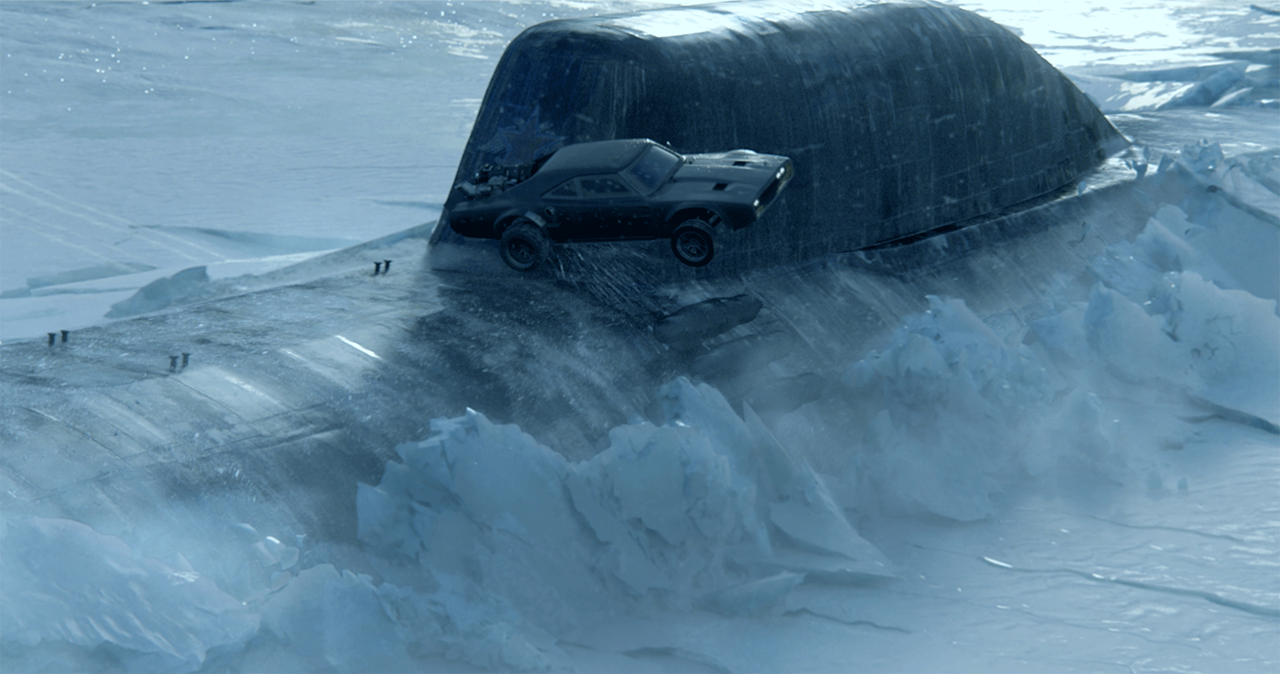 Release date: April 14th