Gal Gadot is a wonderful super heroine
Wonder Woman fans eager to watch a heroine grace the big screen will be pleased to discover three. Lead actress Gal Gadot, director Patty Jenkins, and costume designer Lindy Hemming–all make this action flick a movie to remember. Then there are the Amazons, who are fierce and independent. There was no shortage of formidable females in this film, even the villainous mad scientist was a woman.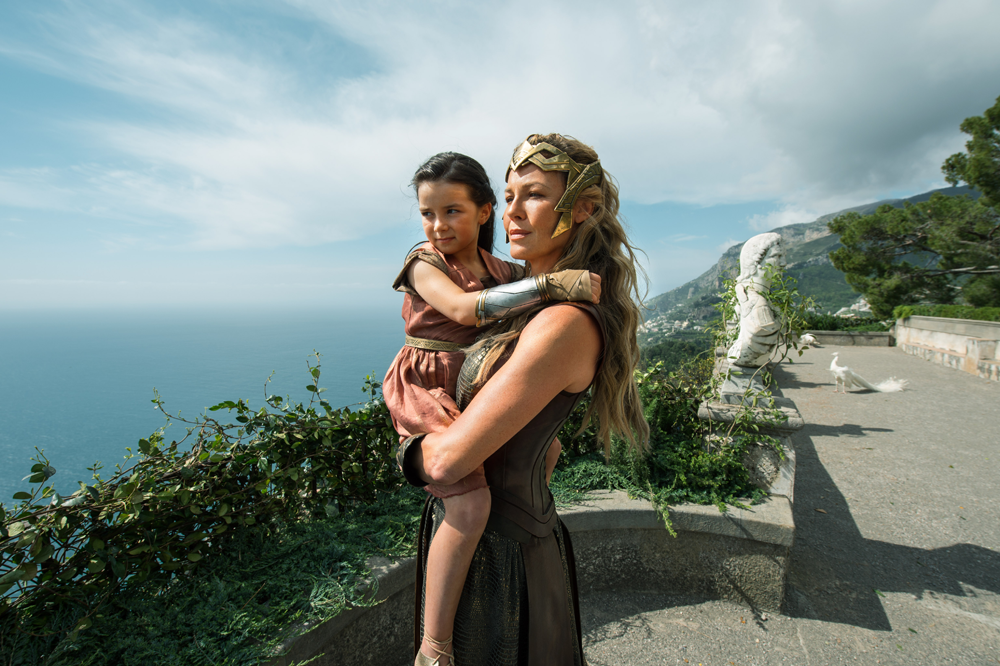 Plot: If you are unclear about the Amazonian origins of Wonder Woman a.k.a. Diana Prince, this movie will certainly clarify any questions you may have. The film opens with Diana as a young girl on her native island of Themyscira, a beautiful oasis where she lives amidst hundreds of Amazon women, including her mother the Amazonian Queen Hippolyta (Connie Nielsen) and her aunt General Antiope (Robin Wright), who teaches Diana to become a formidable warrior, able to defeat the God of War, Ares. When Diana grows into a woman, she becomes supernaturally powerful and encounters World War I soldier Steve Trevor (Chris Pine), who accidentally crashes his plane into the waters off of the mystical island. After learning about the war from Steve, Diana leaves the island to help him save the world from destruction–presumably by Ares.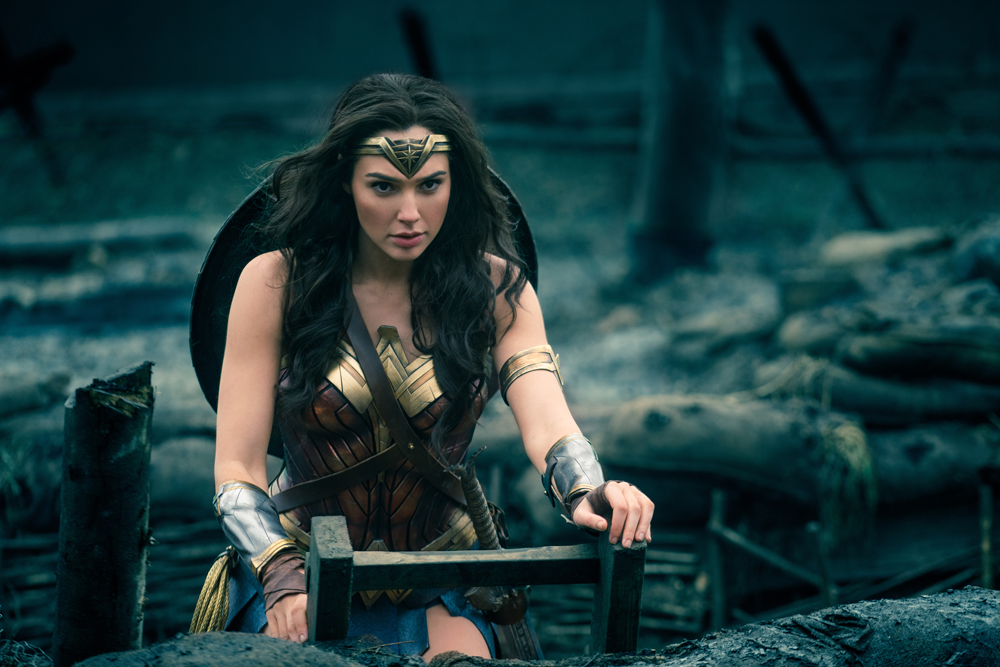 Engagement: Gadot, who is a former Israeli soldier, brought a bold presence to the super heroine that surely outshines the comic book and TV versions. Her onscreen presence is both fiery and feminine. She wields an iron sword like a warrior, yet she sports a Grecian-draped gown like a goddess. Thanks to Jenkins' stellar directing, Wonder Woman wasn't only captivating for her incredible strength, but for her unyielding determination as well. There's a naiveté that makes Diana endearing and balances the commanding persona of Wonder Woman. Additionally, Gadot has great chemistry with her co-stars, especially Pine, whose character Steve complements Diana. Steve doesn't upstage Diana, but he isn't weakened by her either. He held his own as a soldier and love interest.
Style: For all the strength Wonder Woman possesses, it is matched by Diana Prince's style. A pivotal scene that casts a light on her innate sense of style occurs when Diana and Steve enter a world unfamiliar to the Amazonian princess and Steve convinces her that she needs to shed her conspicuous Amazonian garb for something more befitting the early 1900's in Europe. When most ladies of the era would opt for more frilly attire, Diana has a penchant for haberdashery and chooses a woolen skirt suit, cynched at the waist with a wide leather belt. Hemming does an impeccable job of harnessing the character's style–Wonder Woman is an Amazon, but Diana Prince is a glamazon!