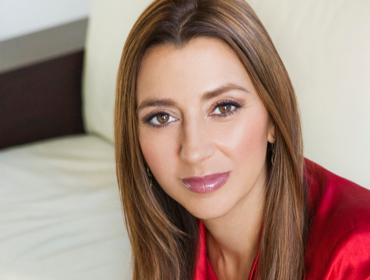 We're exciting to interview Rachel Lloyd, founder of Girls Educational and Mentoring Services, who is on a mission to help...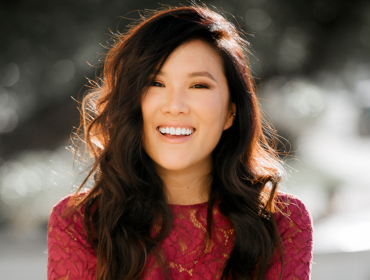 Our latest Guest Agent is actress Ally Maki of "Wrecked." She shares intel on her latest role and style faves...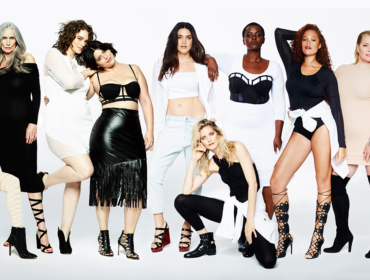 Straight/Curve documentary explores body image as portrayed in the fashion industry and the women and men that are impacted by...
Round up of 11 beauty must haves that every chic girl needs in your beauty arsenal, from a moisturizer and...