Fashion from our favorite films comes to the Valley
Eliza Doolittle, James Bond, and Elle Woods are just a few of the chic characters coming to the Valley via the Hollywood Costume Exhibition at the Phoenix Art Museum on March 26th. On loan from London's Victoria and Albert Museum, the exhibition is a compilation of the most iconic film costumes from the past century including the gorgeous period costumes from Elizabeth: The Golden Age pictured above (photo © V&A Images).
We're really celebrating the skill of the costume designer, the skill of the actress, and the skill of the fashion designer; and looking at the transformation that each of them bring to their role. — Dennita Sewell, Curator of Fashion Design, Phoenix Art Museum
Quite often, a film's costumes take on a role of their own. The exhibition delves into the part costumes play in film, illustrated with more than 100 iconic costumes such as Dorothy's gingham dress from the Wizard of Oz, Queen Elizabeth's ruff-embellished gown from Elizabeth: The Golden Age, and Peter's webbed bodysuit from Spiderman. Also coming to the museum is the Hollywood Red Carpet Exhibition with more than a dozen gowns worn by nominees for Academy Award Best Actress and Best Supporting Actress including Cate Blanchett and Amy Adams.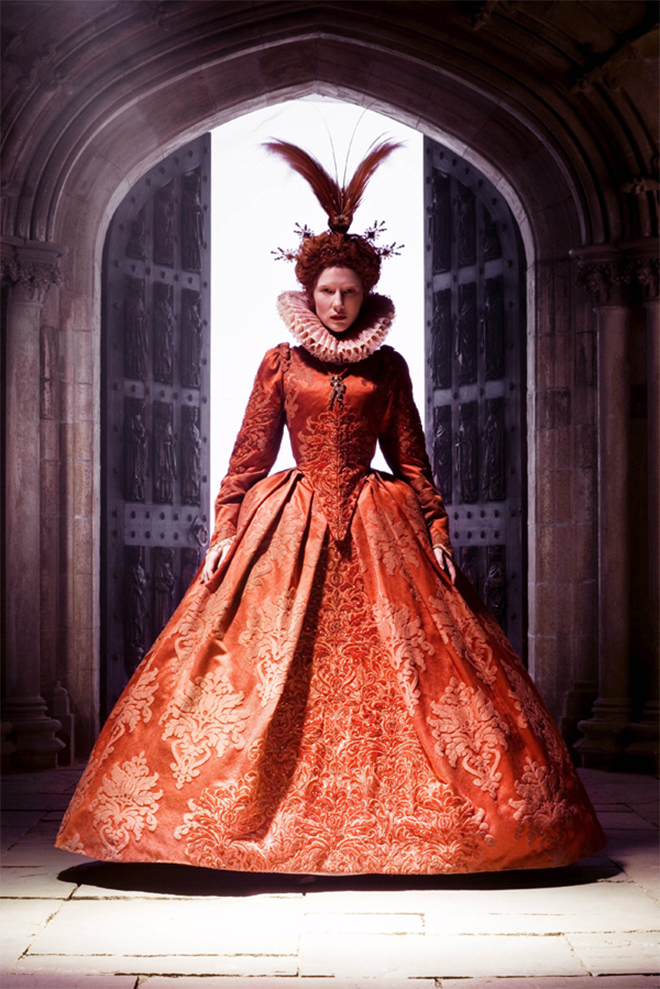 To get more intel about the upcoming exhibitions, I caught up with Phoenix Art Museum Curator of Fashion Design Dennita Sewell for an exclusive interview on Chic Spy Cast, to discuss the influence of costume design and the red carpet on the fashion industry (listen above).
Special Events to Put on Your Radar:
Lights, Camera, Action, Hollywood Costume – Wednesday, March 12, 5 p.m.
The Insider's View: Hollywood Costume – Wednesday, April 2, 7 p.m.
Hollywood Costume and Red Carpet (Student) – Saturday, April 5, 10:30 a.m.
Hollywood Costume Party – Friday, April 11, 7-11 p.m.
Symposium – Saturday, April 12, 10 a.m.-4 p.m.
When and How the Oscars Became Big Business – Wednesday, April 23, 7 p.m.
Fashion Illustration for Cinema – Saturday, May 17, 1-3 p.m.
Hollywood Costuming With Special Effects Makeup Demo – Sunday, May 18, 1-3 p.m.
Unfashioning Costume Design – Wednesday, May 21, 7 p.m.
Judy Garland as Dorothy in the "Wizard of Oz" (1939)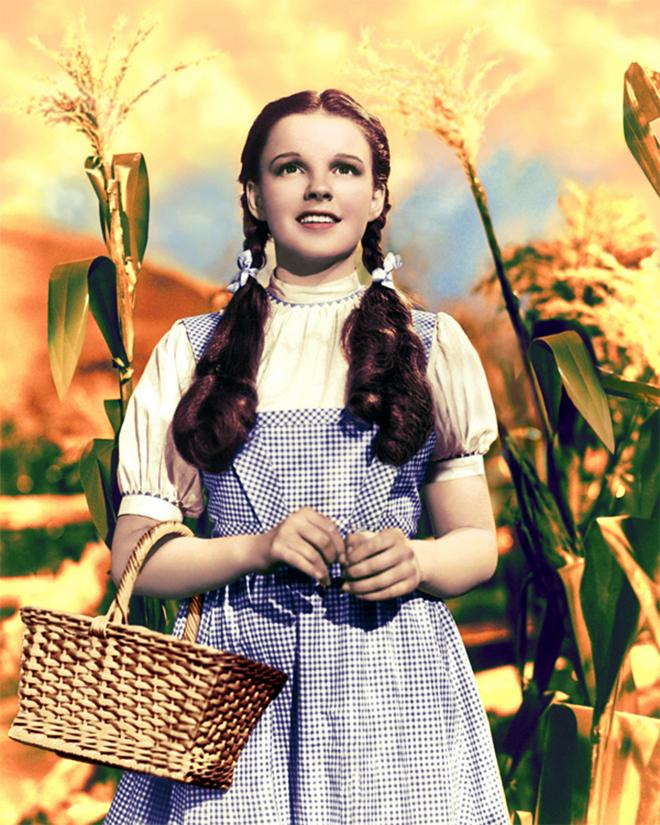 photo © MGM/The Kobal Collection
Tobey Macguire as Peter Parker in "Spider-Man 3" (2007)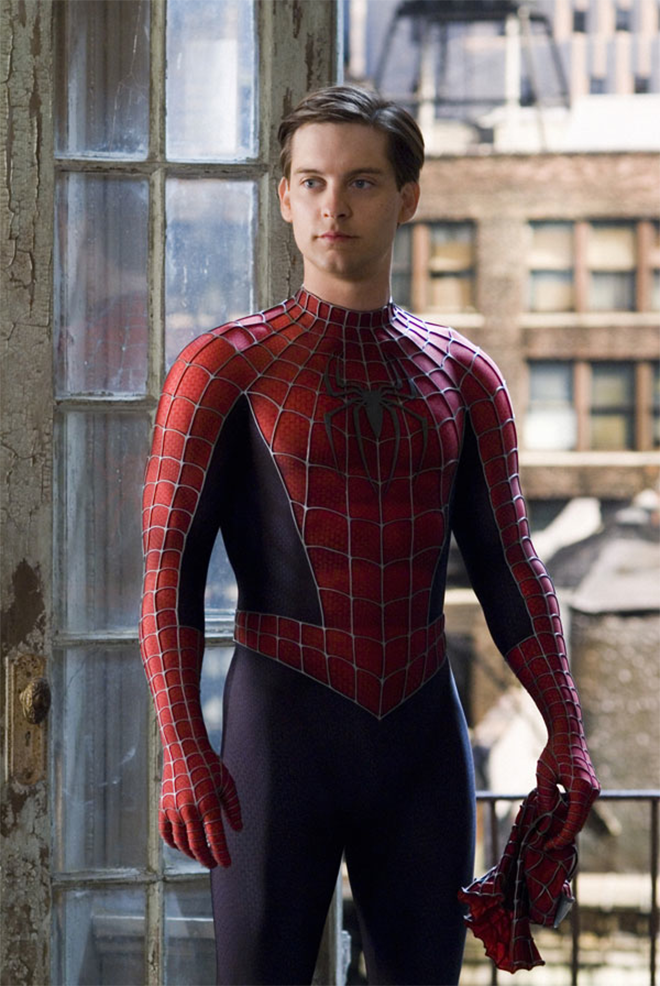 photo © Sony Pictures
Kate Winslet as Rose in "Titanic" (1997)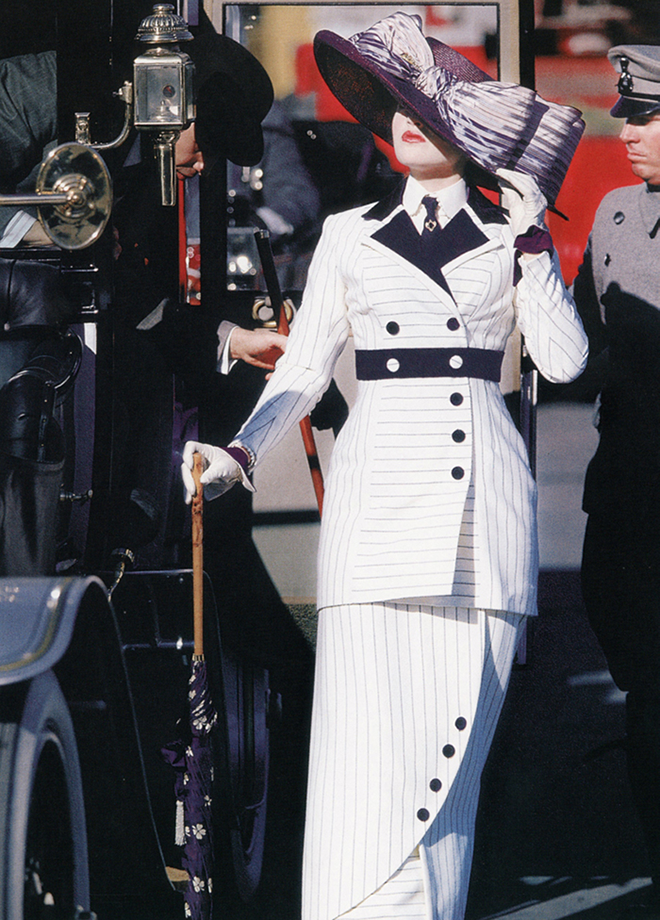 photo © V&A Images
 in Giorgio Armani on 2013 Oscars Red Carpet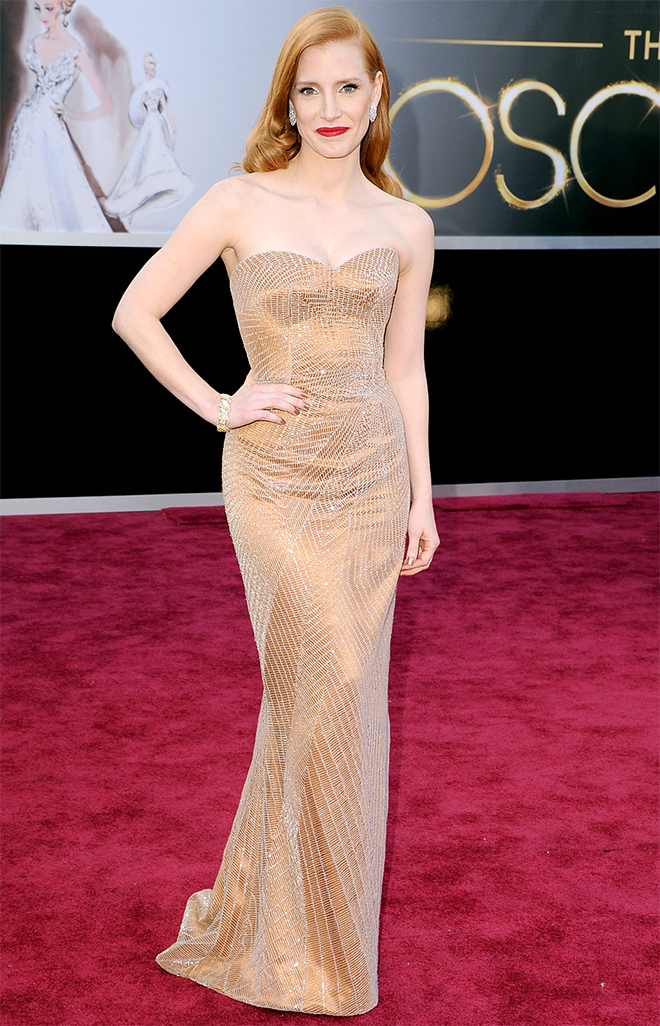 via eonline.com
Amy Adams in Oscar de la Renta on 2013 Oscars Red Carpet
via eonline.com
Glenn Close in Zac Posen on 2012 Oscars Red Carpet
via eonline.com
Cate Blanchett in Valentino on 2005 Oscars Red Carpet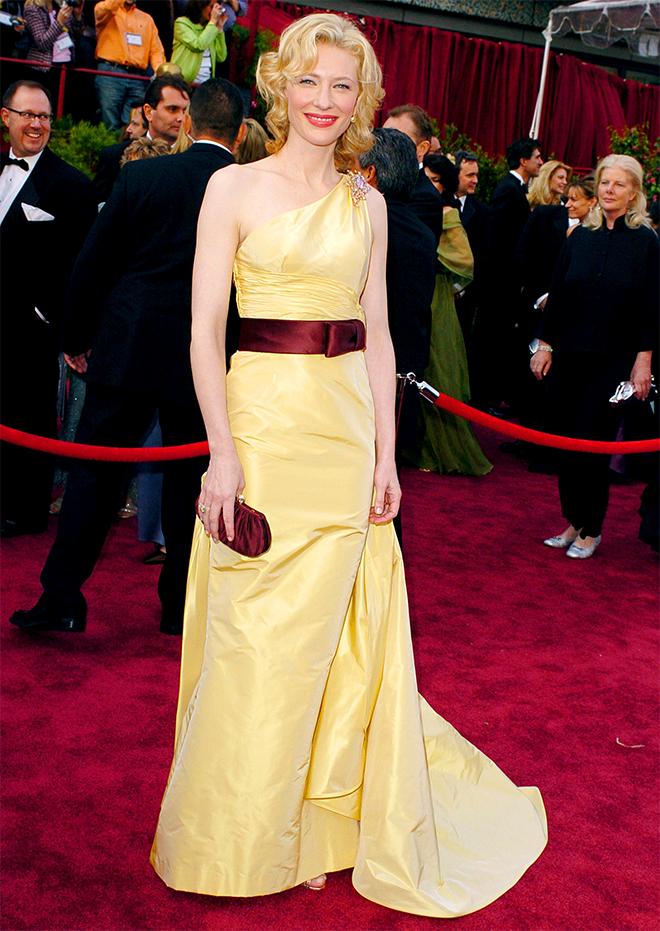 via eonline.com