Regrettable fashion choices from style icons
In a society where it is en vogue to showcase your outfit-of-the-day, with body positive influencers flaunting their curves in bikinis and bloggers like Leandra Medine of Man Repeller fame, rebelling against the style system and instructing their readers to "where what you want," it may seem ironic to feel remorse for our fashion faux-pas.
But that's just what the book "I Actually Wore This: Clothes I can't Believe We Bought" is about. Written by Emmy-nominated writer and filmmaker Tom Coleman and photographed by celebrity photographer Jerome Jakubiec–this book is the antithesis of the style blogger mantra. "I Actually Wore This" celebrates our lapses in sartorial judgement and takes a humorous look at 'Oh No' moments when we look at an outfit and wonder, "What was I thinking?"
The book gives us a look inside the wardrobes of notable people, whose occasional outfit missed the mark, from a Saturday Night Live alumna to the Bergdorf Goodman Fashion Director. "I Actually Wore This" hits the shelves in April, until then, here's a peek at the regrettable looks featured in the book and excerpts from the fashion offenders.
Molly Shannon, actress, Banana Republic Jumpsuit
"I wanted it to be like a Nancy Meyer movie, where I'd walk down the stairs in my new outfit and make a grand entrance."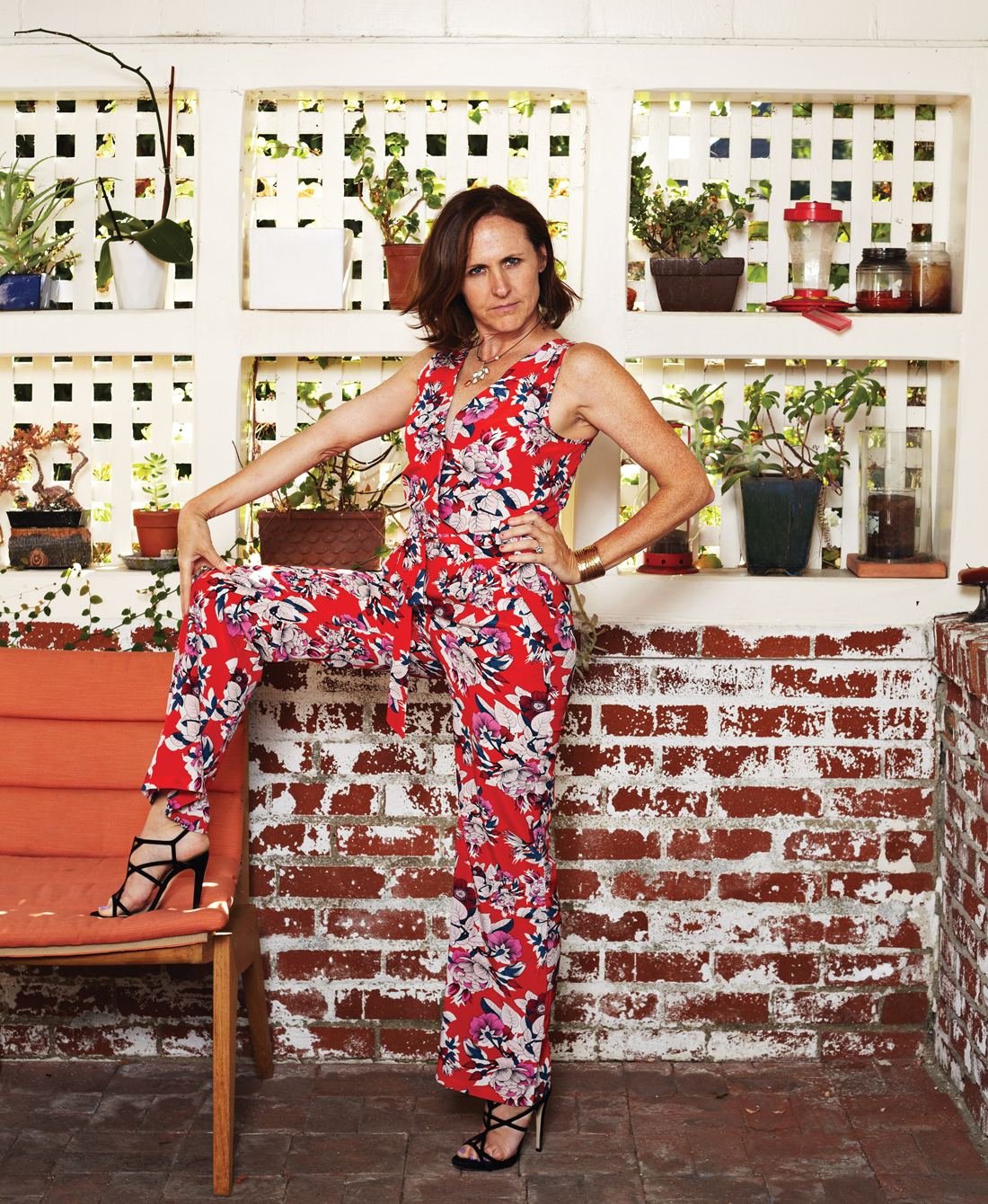 ---
Claire Distenfeld, Fivestory boutique owner, Comme des Garçons dress
 "It wasn't really me, but since I was the new me, maybe it was."
---
Annabella Hochschild, writer, Crayola Crayon dress
"I bought the dress at one of the last remaining  stores in New York City that feels a little dangerous."
---
Rachel Antonoff, clothing designer, cocktail dress
"The dress wasn't really my style, but I needed something to wear for New Year's Eve, an evening that gets way more attention than it deserves. And this was the dress it was getting."
---
Leandra Medine, founder of Man Repeller, Yohji Yamamoto jacket
"Other brides want a thousand doves released or to ride in a Cinderella carriage. Me, I wanted a Yohji Yamamoto jacket."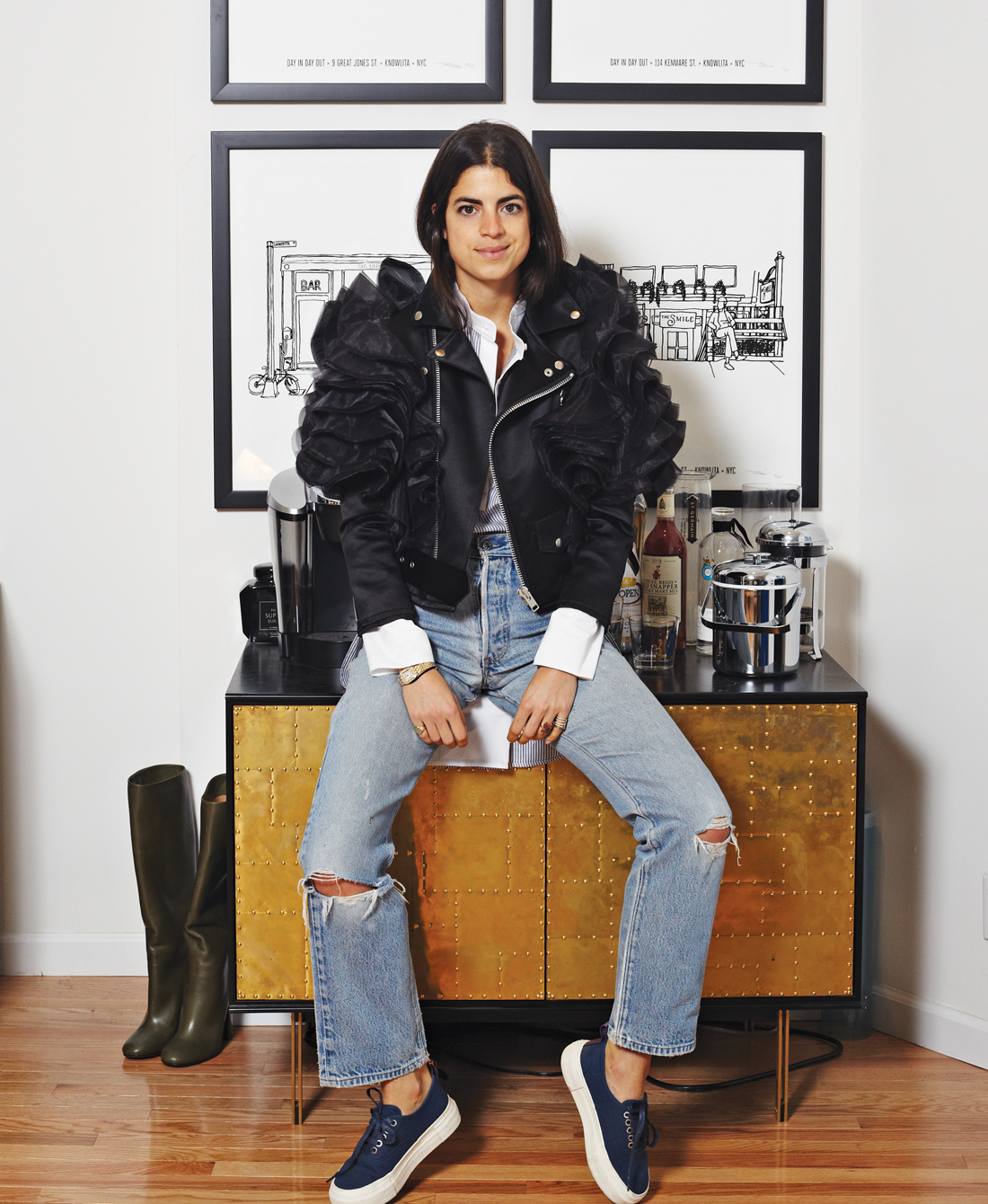 ---
Linda Fargo, Bergdorf Goodman Fashion Director, Phillip Lim Suit
"My name is Linda, and I wore a hot pink suit. It's alright, I can talk about it now."