May is in bloom for style and entertainment—as the saying goes, April showers bring May flowers. This month there are celebrity interviews and they've shared their favorites as guest agents.
Kicking off this month is Canadian actress Kristen Gutoskie, who stars in the new CW series "Containment," about a city quarantined after a deadly outbreak in Atlanta.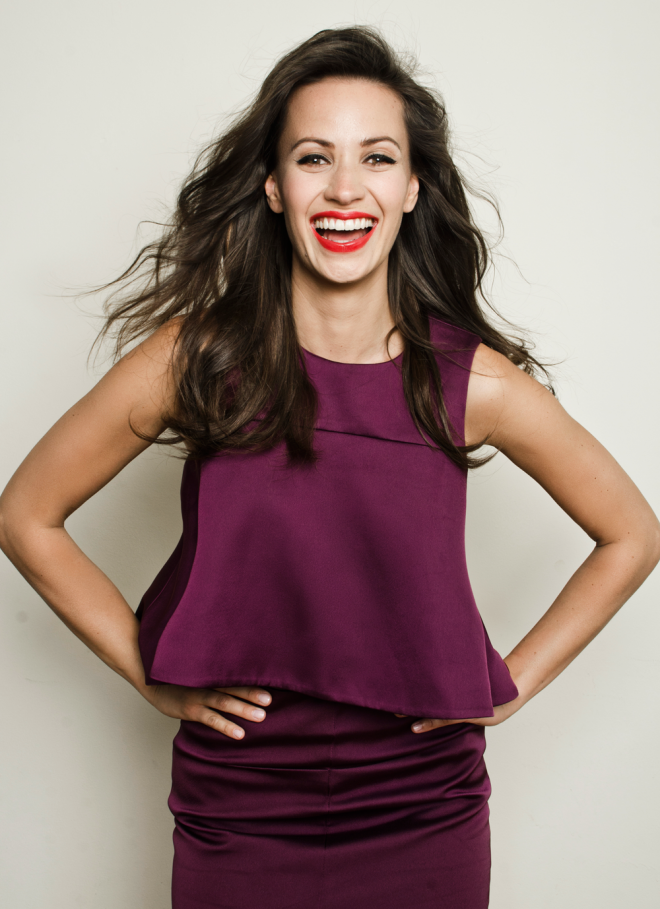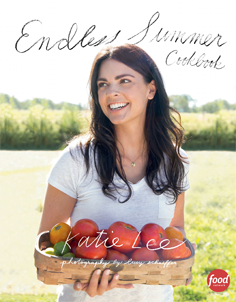 Later this month celebrity chef Katie Lee dishes on her new show on the Cooking Channel, "Beach Bites" which premieres June 2nd. Katie, who is also a best-selling author, shares recipes from her "Endless Summer Cookbook." In April, Katie shared her favorite cocktail recipe with us as a teaser, and I discovered a must try BLT Ranch Burger recipe in her book that I'm featuring this month for a casual summer soiree. After all, May is hamburger month!
Get your beauty arsenal ready, because there may be a new product that you want to add. I received intel—and samples—for the new Lancôme Juicy Shaker lip oils, and I'm intrigued! First of all, the product is designed to resemble a martini shaker and comes in a range of shades to complement an array of skin tones. The celebrity faces of the Juicy Shaker collection are actresses Lily Collins and Academy Award winner Lupita Nyong'o. These lip oils may just be the perfect Mother's Day gift! But you'll have to wait until later this week for my review. Meanwhile, check out Lancôme's très chic video promo below—you just might be tempted to run out and get every color in the collection.
In entertainment, there are a few highly anticipated films on my radar this month including "Captain America: Civil War" (May 6), "Money Monster" (May 13), "The Nice Guys" (May 20), and "X-Men: Apocalypse" (May 27).

I will be screening all these films and letting you know how they measure up on my movie brief radar rating. So stay tuned!
Chicly Yours,


Image source: Kristen Gutoskie, amazon.com, Lancôme, Columbia Pictures, Sony Pictures, Warner Bros. Pictures, and Twentieth Century Fox