Flaunt your patriotism with style!
Dear Agents of Chic, whether you're patriotic or not, July is the month to rock red, white, and blue without worrying that your style stock will plummet. It's also the heart of the summer. You might be taking a vacation, attending a wedding, or planning a soiree. Whatever summer escapism you choose, I'm here to help you do it chicly with my Holiday Hit List:
Wear a killer hat with a subtle salute to the troops …
Gift something uncommon with kitschy charm …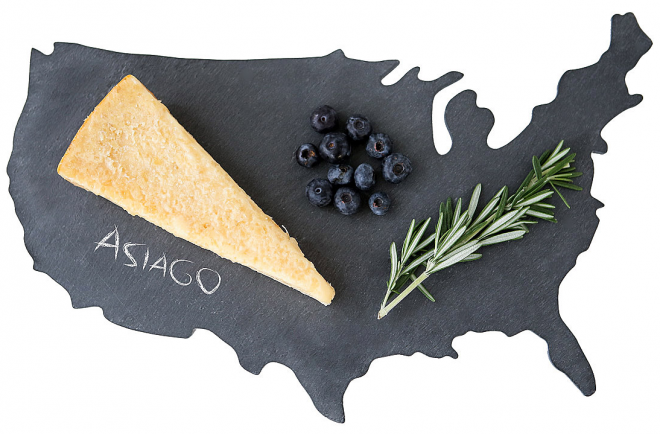 Kicking off this month's Guest Agent feature is former CIA officer Emily Brandwin a.k.a. CIA Spy Girl. In an exclusive interview, she dishes on how she went from standup comedian to CIA operative. She also shares intel on what it was like to be a female spy and how it helped in dating.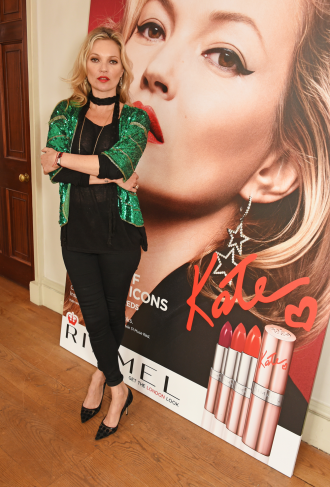 Across the Atlantic Ocean in London, Kate Moss and Rimmel celebrated their 15th anniversary with a new collection due out this month. I have pics including six looks that inspired the collection.
If a tropical getaway isn't on your calendar, no worries, I've got scoop on a new line of bath and body care products from You Are Amazing. They come in an array of fruity scents, from coconut to grapefruit. I've tried nearly the entire line and will share the deets in a Beauty Brief. Also on my radar is the new Clinique Chubby in the Nude Foundation Stick. You'll discover my picks for must-haves in your beauty arsenal.
In film this month there are two movies I've been dying to see—"Café Society" (July 15) starring Steve Carell and "Jason Bourne" (July 29) starring Matt Damon. Yep, your favorite onscreen spy is back! How befitting that this month I kick off my promo campaign for the 2nd annual celebration of Chic Spy Day, coming October 5th! I will be screening these films, and more, so stay tuned to see how they measure up on my Movie Brief radar rating.
Chicly Yours,


Image source: Rimmel London and companies