Dear Agents of Chic, June 20th kicks off the summer season and I'm excited to talk summer style and feature cool articles this warm month, from a celebrity guest agent to a fresh summer scent.
For TV fans, this month means that many of our favorite shows are on haitus. I recently caught up with Emily Wickersham of "NCIS" for a celebrity interview to get intel on her summer style faves and her favorite vacation spot.
The Summer season is all about outdoor activities like picnicking in the park and surfing at the beach—not to mention that June is camping month! I've got everything you'll need for fun in the sun and will share the intel in an upcoming round up of essentials for a chic summer soiree, including sparkling champagne in the can from one of my favorite film directors.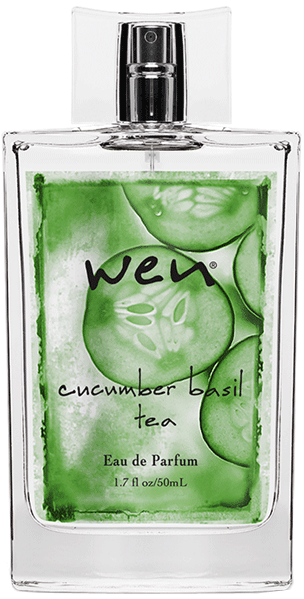 It's time to fill your beauty arsenal with summer must-haves, so I've been testing some products so you don't have to, including Wen Cucumber Basil Tea Eau de Parfum, Cosmedicine Medi-Matte Perfected Oil Control Tinted Moisturizer—and a few Rimmel London products worn by brand ambassador Georgia May Jagger, including 'SuperCurler 24-hour' mascara, 'Brow This Way' sculpting kit, and the 'Only 1' lipstick. In addition, for women of color I have tips on sun safety because more than melanin is needed to protect your gorgeous olive and bronze skin tones from damaging UV rays.
For all you brides who are seeking some style inspiration for your special day, bridal designer Jeanne Hankerson of SJ Couture has curated a few contemporary looks from her latest photo shoot and is sharing style tips.
In films during the month of June there's love, action, and of course, espionage! Highly anticipated movies on my radar this month include "Me Before Your" (June 3), "Now You See Me 2" (June 10), "Central Intelligence" (June 17), "Independence Day: Resurgence" (June 24), and "The Shallows" (June 24). I will be screening all these films and letting you know how they measure up on my movie brief radar rating. So stay tuned!
Chicly Yours,


Image source: Rimmel London, Tommaso Boddi/WireImage, and companies.