Gear up to celebrate onscreen spy style!
Dear Agents of Chic it's August, which means summer is nearing the end. But rather than bidding adieu to the summer months, I'm gearing up for the 2nd annual Chic Spy™ Day. It will be celebrated on October 5th, the day the first James Bond movie "Dr. No" (1962), premiered in London.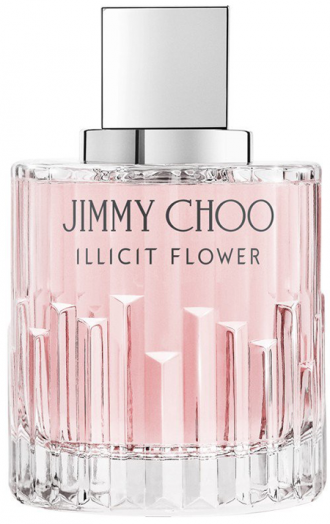 Chic Spy™ Day celebrates the style of onscreen spies and more than half dozen spy films hit the big screen this year including "Jason Bourne," which is in theaters now. We'll be counting down the days with monthly giveaways starting August 5th.
In beauty this month, I've accepted a mission to try the new Jimmy Choo Illicit Flower. The fragrance comes in a beautiful Art Deco inspired bottle that will prettify any Agent of Chic's vanity. I'll be letting you know if the perfume scent is just as flattering as the bottle design, and if it is worthy of your beauty arsenal.
In film this month, I'm excited about Meryl Streep's latest film "Florence Foster Jenkins" co-starring Hugh Grant and based on a true story about a socialite who dreams of being an opera singer, despite the fact she cannot sing. I have behind-the-scenes intel in a celebrity interview with actor Simon Helberg (Big Bang Theory), who also stars in the film, so stay tuned!
Chicly Yours,


Image source: eOne Films