Arizona-based artist starts a creative riot
When it comes to being creative, there are those people who are so good at it, that they make it look super easy. But anyone who is a creative–whether it be a designer, photographer, or writer–will tell you that like any other mastery, it takes dedication, innovation, and frankly, a certain level of coolness.
One such creative is Casey Christiansen. Casey has worked in the creative field for nearly a decade including writing for a weekly style publication, freelancing as an artist, and assistant curating at an art museum. Now she's an entrepreneur merging all these creative skills as co-founder of Creative Riot, a branding and design agency. I recently caught up with Casey to get intel on her new venture, as well as her style faves.
What made you decide to co-found Creative Riot? I've always wanted to run my own company from the time I was a little girl and when I met Lindsay Lennartson, my business partner (Creative Director), it was the perfect combination of skill sets to build a creative business. We're having the best time carving out a space for our brand locally and hopefully nationally.

What was it like to transition from working at a museum, to being an entrepreneur? The museum was the best place to start my professional career. I learned so much working there and I am so proud to say I was involved in that community for so long. Obviously, going from a traditional work schedule to a more freelance pace is an adjustment, but it's been really fulfilling.
How long have you been painting and creating art? Not very long, but I really enjoy it. Painting is my favorite pastime and it's something I like to do to wind down and create some peace in my life. I think it's really important to have a creative outlet that doesn't involve technology.
What inspires you creatively? Everything. I am inspired by people, nature, music, art, travel…I think inspiration can be found everywhere if you look hard enough.
What is your style profile? I am probably a combination of Bohemian and Minimalist. My style is very eclectic and ever-changing.
Favorite in fashion. I wear vintage almost everyday. I think it's the easiest way to make your outfit look completely unique. I'am also obsessed with everything Petar Petrov is making.
Favorite in beauty. I found it on peachandlily.com, this amazing Korean beauty website that has become my go to product source. Also, I've worn Chanel Inimitable mascara for years–it's a staple.
What's always in your handbag? Balm DotCom by Glossier, iPhone, candy and some kind of essential oil.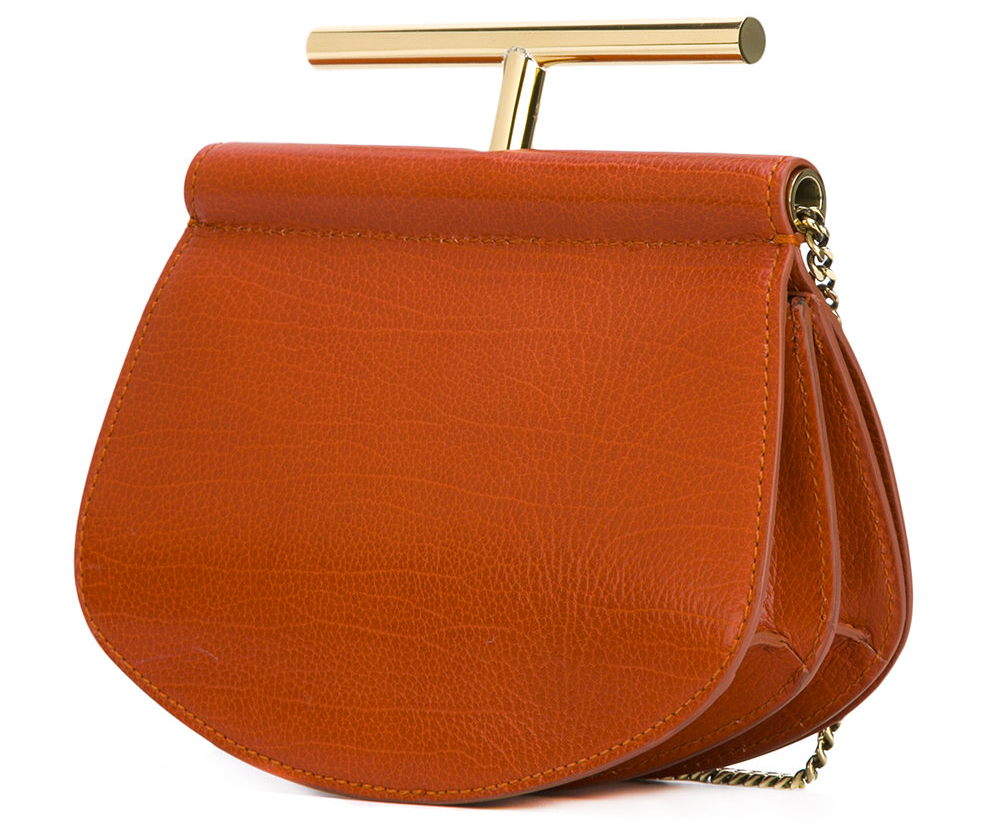 Flats or heels? Sneakers. I've been a sneaker head since childhood.
Favorite in entertainment. I think "Big Little Lies" is one of the best things to happen to television ever, and the soundtrack is equally amazing. I also listen to the TED Radio Hour podcast everyday. Lastly, I am very excited about the Creative Riot t-shit line we just launched!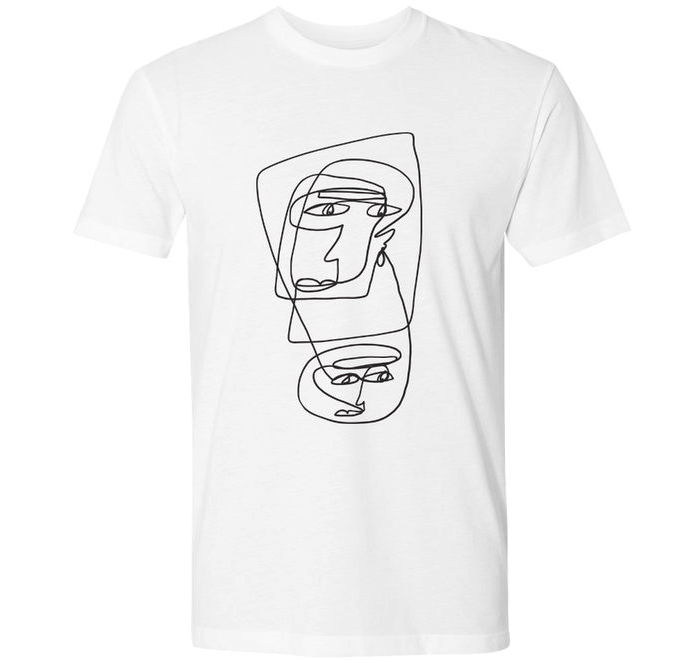 Favorite in food. Trader Joe's Power Berries are my jam.
Favorite cocktail. French 75
Favorite vacation spot. Stateside, I love New Orleans. Abroad, I'll take anywhere with great museums, food and some sunshine.
If you were a Chic Spy Agent, what would  be your code name? Oh, maybe Casey Riot because of my company.