"Always stay positive, trust yourself, and do what you love."
There's a new musical comedy that premiered last month called "Hit the Road" that follows a dysfunctional family who tours the country in search of fame and fortune. Co-created and starring Seinfeld's Jason Alexander, the sitcom features fresh new faces including Canadian actress Natalie Sharp, who plays Jason's eldest daughter. She's the lead singer of the family band, whose vanity and dreams of celebrity lead to frequent clashes with her family. Sharp, who is a triple threat as a singer and songwriter too, has had previous roles in TV including "Supernatural" (2014) and "Loudermilk" (2017). Despite all of her acting success, Sharp is currently enrolled at Loyola Marymount University in Los Angeles, working on a Bachelor of Arts in Drama and Business. I recently caught up with the burgeoning actress to get intel on her style, acting career, and Hollywood crush.
You started singing lessons at a young age, how did you know that was something you wanted to pursue? I actually never remember saying I wanted to be a singer. Acting was always the dream, but I was a pretty shy kid. My mom knew that in order to be an actor, I needed stage presence, confidence, and to not be afraid of embarrassing myself. I was handed the mic at my first singing lesson, and I started crying. You can only go up from there! It really helped me step out of my comfort zone, and quickly, I grew to love it.
What inspired you to get involved in theater and then eventually into television and movies? I was watching the Lizzie McGuire movie on the Disney Channel and I pointed to the screen and said to my mom, "I want to do that."  I wanted to tell stories that would inspire people. I always thought it was the coolest thing–how much a movie can affect a person. At the time Lizzie McGuire was my idol, and I wanted to do the same for others as that character did for me.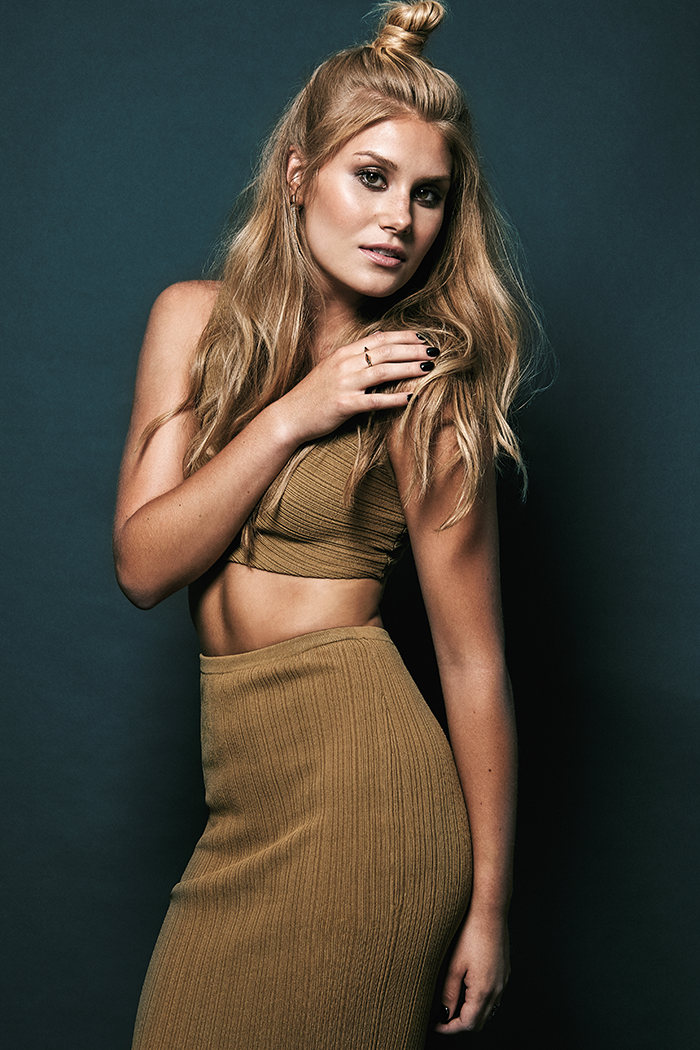 What words of wisdom do you have for those trying to make it in the industry? Always stay positive, trust yourself, and do what you love–keep going.
What should we expect from you in your new series "Hit the Road"? Attitude. And of course singing. I get to show off my vocals in a fun and rebellious pop/rock song.
Do you have any rituals or specific things you have to do while getting into character? Getting into character was easier than I thought it would be because the cast bonded so close from day one. I never felt like I was acting. I constantly felt like I was playing and reacting off of my incredibly talented castmates, who I get to call my family. We literally became the crazy dysfunctional Swallow family.
What is something your fans would be shocked to know about you? I am an incredible whistler.
If you weren't in the entertainment industry what would you be doing? Definitely an astronaut. Ever since my college astronomy class, I have been obsessed.
If you could choose anyone past or present to work with, who would it be, and why ? Did I mention Steve Carell? He takes characterization to a whole new level. He is so charismatic, and free in his work, but maintains a certain level of sincerity. He is so over the top and I love it.
Who is your Hollywood crush and why? I have the biggest crush on Miles Teller. He's charming and goofy, and if you have seen "Footloose" (2011), he's got some moves.
If you were a Chic Spy Agent, what would be your code name, and why? Bandit. Im on the hunt to steal fashion ideas! And raccoons are the cutest.
Talking style and entertainment…
What is your style profile? A contemporary rocker.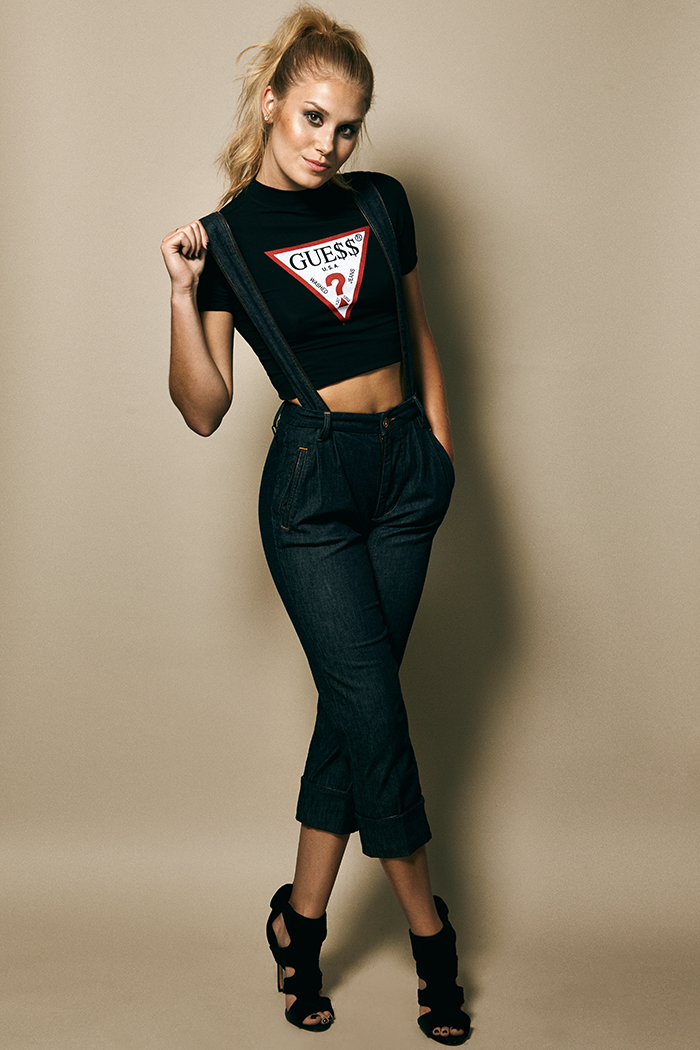 Where do you draw your fashion inspiration from? Gigi Hadid. I love her style!
Shopping at the mall or shopping online? Mall. Especially if it is an outdoor mall.
Mascara or Lipstick? Lipstick. I am obsessed with orange right now.
Favorite in fashion. Definitely my kelly green leather handbag.It adds a pop of colour to any outfit.
Favorite in beauty. Coffee body scrub is a must have.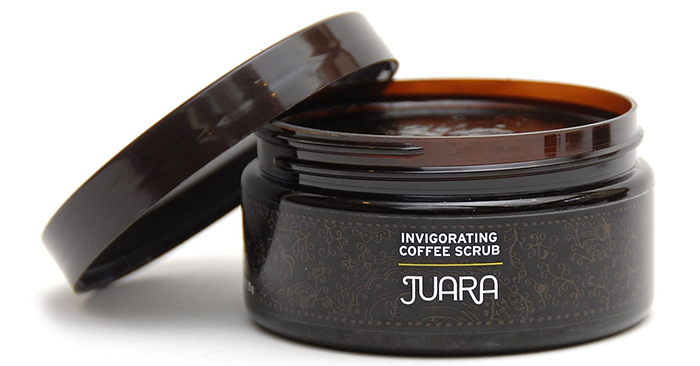 Favorite in entertainment. The Office. Or maybe just Steve Carell. Steve Carell in The Office.
Favorite dessert. Haagen Dasz Vanilla bean ice cream. Never fails to impress.
What is a song that you currently cannot get out of your head? Malibu by Miley Cyrus
Favorite quote. "There is a tide in the affairs of men, Which taken at the flood, leads on to fortune. Omitted, all the voyage of their life is bound in shallows and in miseries. On such a full sea are we now afloat. And we must take the current when it serves, or lose our ventures." – Julius Caesar, Shakespeare.
Image credit: Ryan West