Partying it up in a desert oasis
Now that fall is upon us, I can't help but reminisce about a recent trip for a friend's birthday celebration that swept me away from the star-studded streets of Los Angeles to the desert oasis of Palm Springs. Sprawling with mid-century modern architecture, world-renowned resorts and spas and a bustling social scene, makes it truly a getaway for the chic and stylish. Three days away in this retro city is all you need to wisk you back in time—that's what makes Palms Springs one of the best vacation spots. Here are a few things to keep on your radar for the next time you need a little vintage vaycay.
What to Pack: The best accessory to bring with you is a versatile tote bag. Not only will it be your best friend to carry your yoga mat for your morning class or sunscreen and Vogue for the pool, but all your purchases after a shopping spree in Downtown Palm Springs. My favorite is the Marc Jacobs reversible dual leather shopping bag.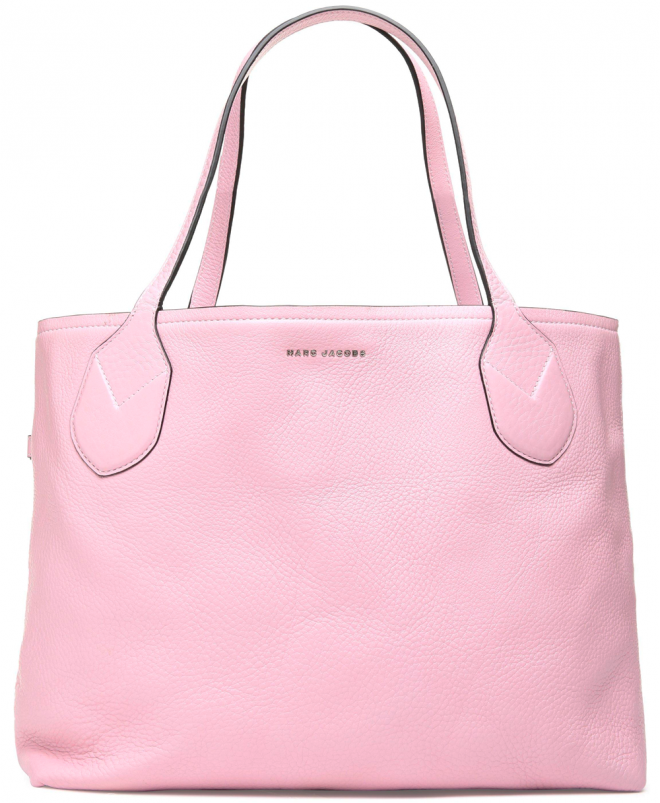 Where to Stay: Hotels and resorts galore are spread out over miles of desert terrain, but do yourself a favor and go "old-Hollywood" style by staying in the retro Palm Springs Rendezvous. This quaint B&B has themed rooms like "Stagecoach", "Shake, Rattle & Roll" and "Pretty in Pink," which is designed in honor of Marilyn Monroe who actually stayed in the room during the 1950s. This hotel also features complimentary poolside cocktails to make you feel like you were really one of the Rat Pack.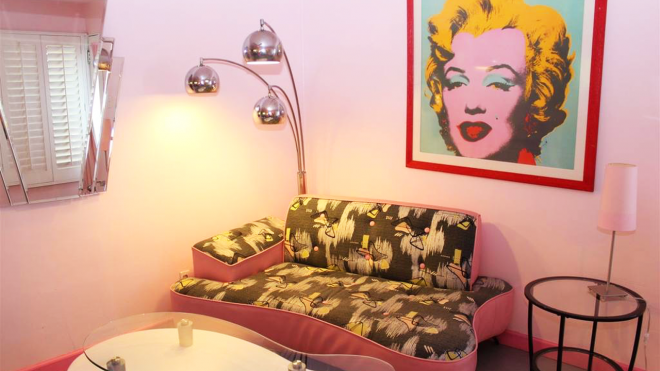 What to Do: In the dead of summer Palm Springs can easily surpass 100 degrees, but that doesn't stop anyone from stepping out. After Bellini's are sipped while brunching, style seekers take to the streets for the spectator sport of shopping in Downtown Palm Springs. Designer duds from the latest season to thrift shop finds overflow in quaint boutiques making this fashion mecca a 'must see' on your list. However, If the blazing sun is too strong, step inside the Palm Springs Art Museum (below). This modern structure offers a collection ranging from fine art to fossils while showcasing some of the region's most indigenous culture.
Where to Eat: With bright and early tee times and spa appointments taking up most of the morning, lunch time can range from grab-and-go to an almost never-ending affair. Spencer's Restaurant (below) offers an express lunch option of their Asian-French fusion fare perfect for a meal out before laying by the pool. Meanwhile, the WorkShop Kitchen + Bar in Uptown Palm Springs dishes out farm to table delectables for dinner time entrees in a modernist, chic setting.